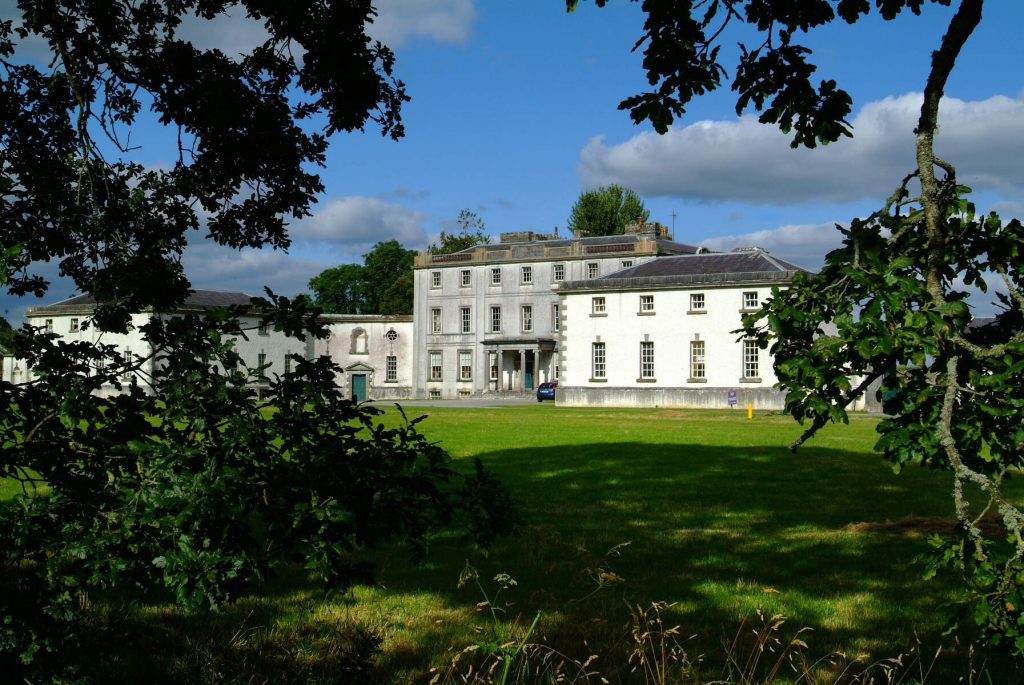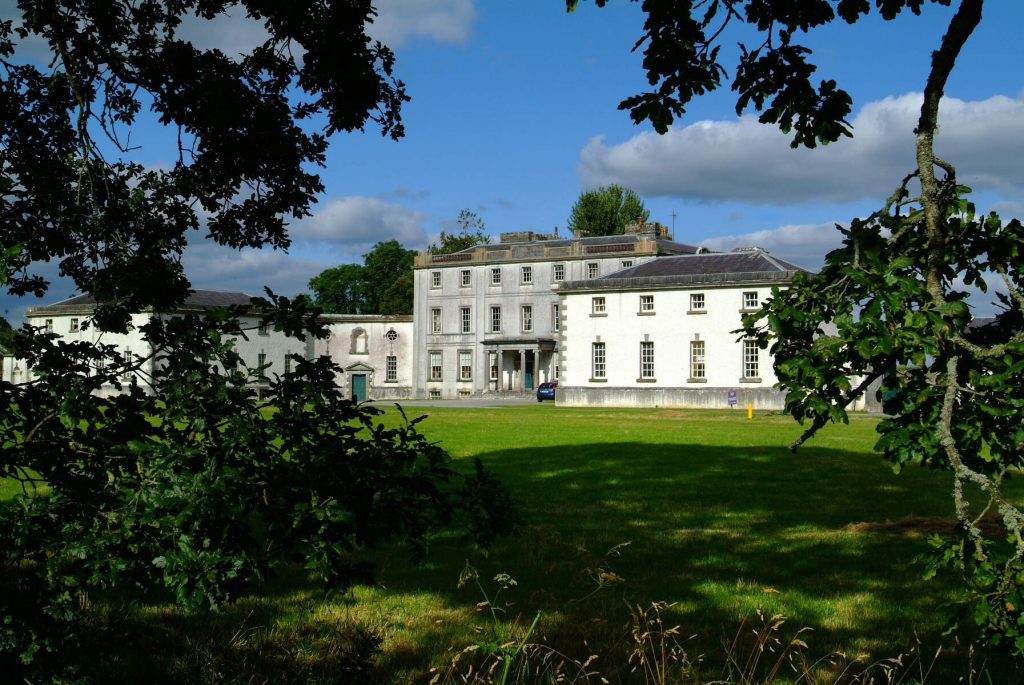 Strokestown Park House
Strokestown Park House is a Palladian villa in Strokestown
Strokestown Park House is a Palladian villa in Strokestown, County Roscommon, Ireland, set on about 300 acres (120 ha).
The house is open to the public, as is the Famine Museum on the grounds.
Today, the Strokestown estate is synonymous with the Great Famine and includes the National Irish Famine Museum. The museum contains some of the best records from the time of the Famine. The museum was built by the Westward Group and all the documents on display in the museum are from the estate. The exhibit aims to explain the Great Irish Famine and to draw parallels with the occurrence of famine in the world today.
Openings
Due to Level 5 Covid-19 Restrictions, Strokestown Park House, Gardens & the National Famine Museum remain closed until further notice.
Our Parklands remain open 7 days a week.
Contact Information
Strokestown Park, N5, Strokestown ED, Strokestown, Connacht, Irland