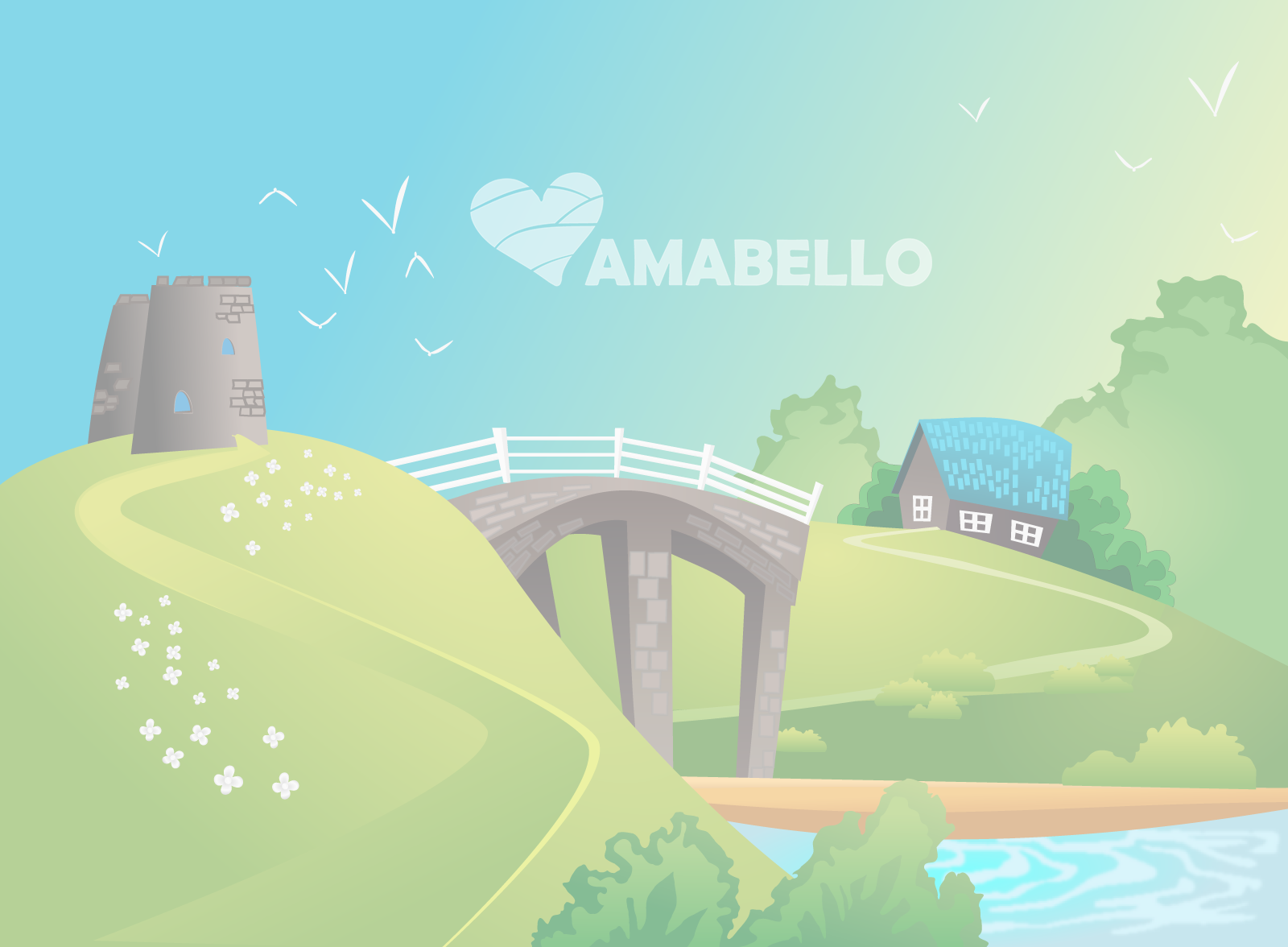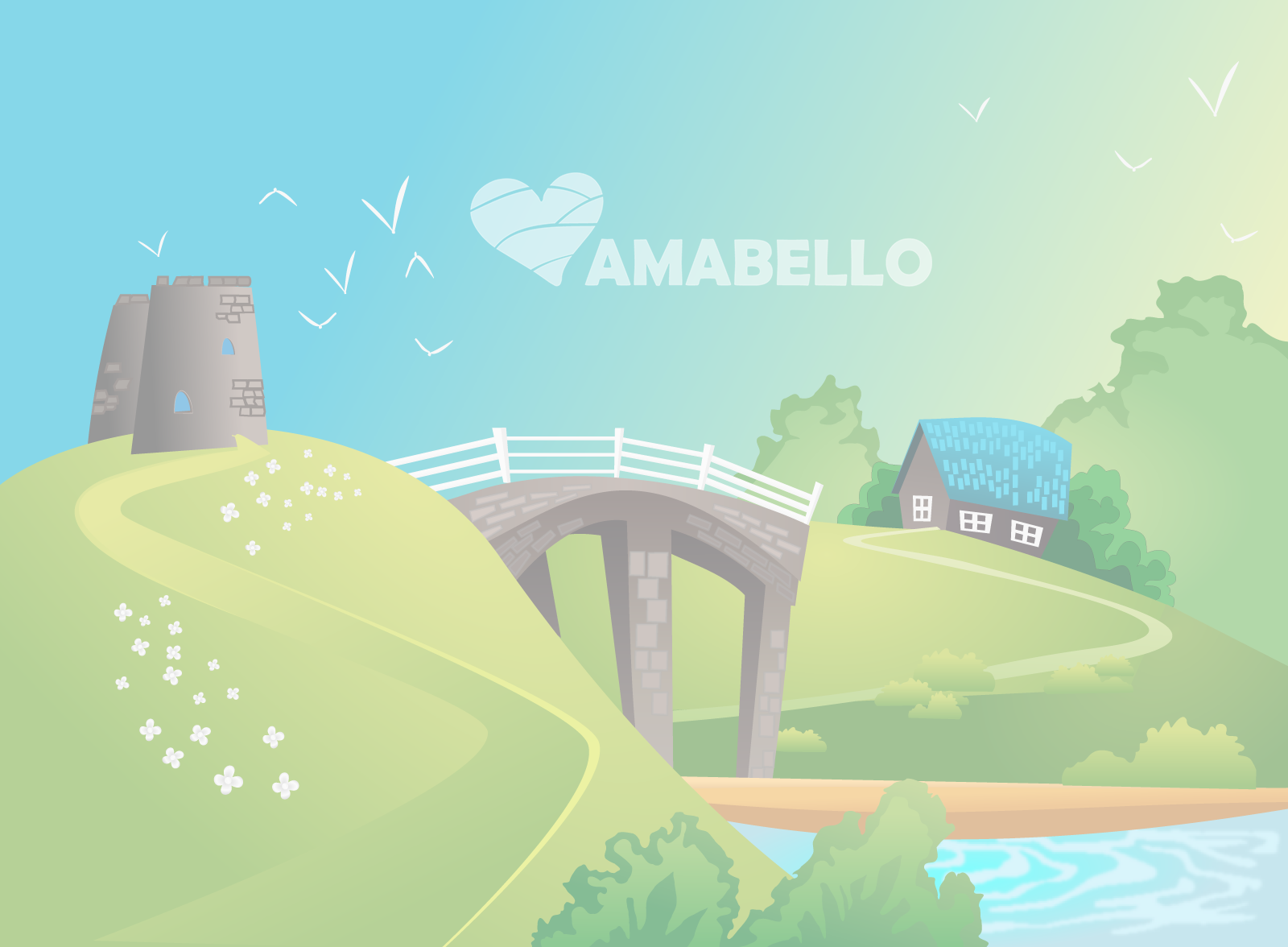 Clontuskert Abbey
Clontuskert Abbey is located 5 kilometres (3.1 mi) south of Ballinasloe, south of the Ballinure River (a tributary of the Suck).
The Priory of Saint Mary, Clontuskert-Hy-Many, also called Clontuskert Abbey, is a medieval Augustinian priory and National Monument located in County Galway, Ireland.
This was an early monastic site, founded c. AD 800 by Saint Boedan (Baedán, Baetan) and then located in the kingdom of Uí Maine. It should not be confused with Cloontuskert, located near Lanesborough and founded by Faithleach in the 6th century. Local tradition also states that Boedan's monastery was located not here, but at the ringfort at Chapelpark.
Quelle: Wikipedia
Contact Information
Clontuskert Civil Parish, Ballinasloe Municipal District, County Galway, Connacht, Irland